Antimalarials
Doxycycline
Vibramycin D
Doxycycline is used for the prevention and treatment of malaria. It is particularly suitable for long trips to areas of the world which have become highly chloroquine-resistant.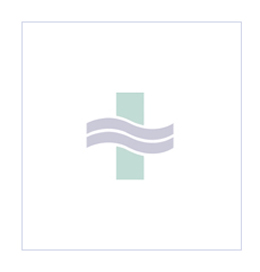 100mg ( capsule(s)), £0.15
Dosage for Doxycycline
The adult dose is a single daily tablet, starting 2 days before entering a malarious area, and continuing for 28 days afterwards. If a patient has not taken Doxycycline before, it is recommend that the course should start 7 days, rather than 2, before entering a malarious area. This allows sufficient time to change to an alternative anti-malarial if necessary. For example, one adult travelling for 28 days in a malarious area, would need a total of 58 tablets: 2 + 28 + 28 = 58 (or 63 if Doxycycline has not been taken before).
PURCHASING ANY LIFESYSTEMS PRODUCTS OVER £10 IN VALUE WITH YOUR DOXYCYCLINE ORDER ENTITLES YOU TO FREE 1ST CLASS RECORDED DELIVERY, WHICH WILL BE DEDUCTED FROM YOUR INVOICE WHEN PROCESSED.
This product requires a prescription
The product is only available on prescription of a registered UK doctor. You can add this product to your shopping cart now, but it will not be shipped until we have received your valid prescription. On checkout we will offer you different ways to get your prescription to us. If Avon Pharmacy already holds your prescription, you can indicate this on checkout and do to need to provide it to us again.
Further Information about Doxycycline
For more information about the dosage and side-effects of Doxycycline,
click here
to view the Patient Information Leaflet for Vibramycin (a brand name for Doxycycline) from the Electronic Medicines Compendium.