Cystitis
Trimethprim
Trimethoprim Tablet 200mg - Trimethoprim is a type of antibacterial medicine which works by killing bacteria. Trimethoprim tablets may be used: • to treat a wide range of infections including urinary infections and respiratory tract infections. • for long-term prevention of recurrent urinary tract infections.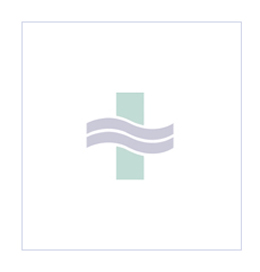 200mg (6 tablets), £0.35
This product requires a prescription
The product is only available on prescription of a registered UK doctor. You can add this product to your shopping cart now, but it will not be shipped until we have received your valid prescription. On checkout we will offer you different ways to get your prescription to us. If Avon Pharmacy already holds your prescription, you can indicate this on checkout and do to need to provide it to us again.