General Men's Health
Avodart
Dutasteride
Avodart is a used to treat benign prostatic hyperplasia. IT MAY BE PRESCRIBED BY SOME DOCTORS FOR MALE-PATTERN BALDNESS, BUT THIS IS OUT OF LICENSE AND THE RESPONSIBITY FOR THIS LIES WITH THE PRESCRIBING PHYSICIAN.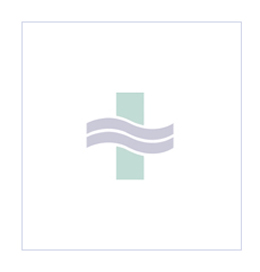 0.5mg (30 capsules), £27.60
This product requires a prescription
The product is only available on prescription of a registered UK doctor. You can add this product to your shopping cart now, but it will not be shipped until we have received your valid prescription. On checkout we will offer you different ways to get your prescription to us. If Avon Pharmacy already holds your prescription, you can indicate this on checkout and do to need to provide it to us again.
Further Information about Avodart
For more information about the dosage and side-effects of Avodart,
click here
to download the Patient Information Leaflet from the Electronic Medicines Compendium.