Allergy
Zirtek Allergy
Cetirizine Hydrochloride
Zirtek Allergy is an antihistamine drug used to treat nasal allergies, particularly seasonal allergic rhinitis (hay fever).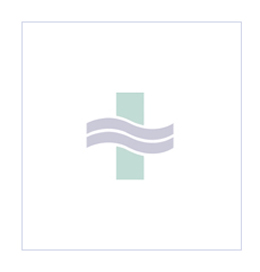 21 tablets, £6.08
The drug helps control the symptoms of histamine release - sneezing, runny nose and nasal itching; it is less effective for treating nasal congestion. Zirtek Allergy is taken as a single, daily tablet for adults; half-dosage for children under 6 years old. Zirtek Allergy contains Cetirizine Hydrochloride - the same active ingredient found in Benadryl One-a-Day and Piriteze.
This drug may be purchased as a non-branded generic version (Cetirizine Hydrochloride). Click here for more information.
Further Information about Zirtek Allergy
For more information about the dosage and side-effects of Zirtek Allergy,
click here
to view the Patient Information Leaflet from the Electronic Medicines Compendium.