Pharmacy
Tutis-ICE Charity Card in PINK
Tutis-ICE will provide you with peace of mind, with safe and secure storage for your most important information, all in a stylish and timeless card for your purse or wallet.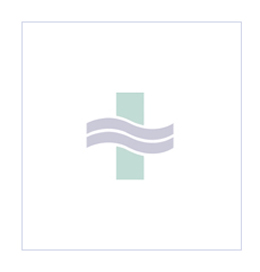 £19.96
If you or your loved ones have heart disease, diabetes, allergies, cancer, asthma, dementia, a pacemaker, or complex medication regimes, Tutis-ICE will help to alleviate worry by providing vital medical information in an emergency or when travelling.When time, diagnosis and treatment is critical, Tutis-ICE could save your life. The Tutis-ICE Card contains a USB installed with easy to use software which allows you to quickly and easily input your medical information using your home PC. (It does not work with a Mac). Tutis-ICE provides clear, easy to read, and accessible screens with all your important medical information. It also translates into seven European languages for those who are travelling. FOR EACH PINK CARD SOLD £3.50 WILL BE DONATED TO THE BREAST CANCER CARE CHARITY.
Further Information about Tutis-ICE
For more information about Tutis-ICE,
click here
to see a youtube video with instructions on how to use the device.