Erectile Dysfunction
Nipatra Chewable Sildenafil
Sildenafil is an erectile dysfunction drug used to treat impotence. Erectile Dysfunction (ED) is a common problem, with at least one in ten men thought to suffer from the condition, the incidence increasing with age.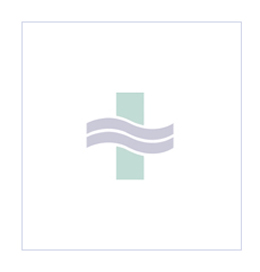 25mg (8 tablets), £37.17
This product requires a prescription
The product is only available on prescription of a registered UK doctor. You can add this product to your shopping cart now, but it will not be shipped until we have received your valid prescription. On checkout we will offer you different ways to get your prescription to us. If Avon Pharmacy already holds your prescription, you can indicate this on checkout and do to need to provide it to us again.